SONGWRITING - SINGING - PRODUCING
Without music life would be a mistake - F. Nietzsche
If I had to describe what it looks like in my head, I'd say it's one big jumble of infinite things. A rummage table of images, melodies, stories, fantasies, fairy tales and ideas. There's always a new image popping up somewhere, a new story, a new inspiration. And there is music everywhere.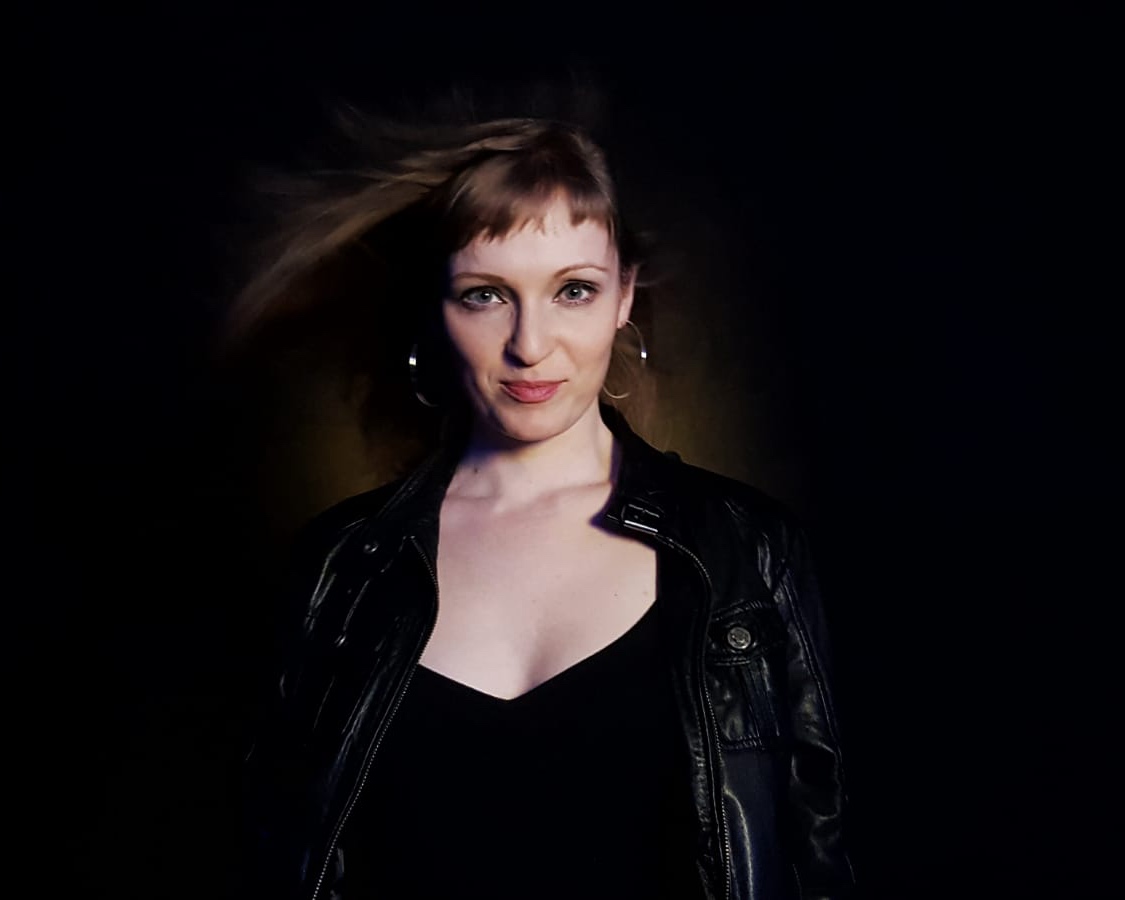 I have always sung. I have always made music. I have always danced.
As a seven year old, I can remember recording my first song. Using the double cassette deck in the stereo that was in my family's kitchen and with the help of my sister I sang in different tracks, layered the whole thing, and then sang the melody over it at the end. I still remember how much fun I had doing all that. And also that my parents thought it was terrible. And I always knew that music was as much a part of me as breathing. 
A lot has changed since then, many old things have disappeared and many new ones have been added. Today I compose music, write my own lyrics and also do the pre-production. 
In the meantime I released my first EP Beyond together with my project partner Ingolf (Ex Anajo). Electro, house, pop, ballad and jazz spread across five tracks: As crazy and confused as it all may seem, the record is exactly as it should be. It shows a bit of what's going on up there in my world of thoughts. 
We also started working with Ableton. On the one hand we have turned a lot of things upside down musically, but on the other hand we have discovered many new possibilities, which we will show you as soon as possible.
So it remains exciting. Of course it is. Life is an adventure, after all. 

Where can you listen to and buy my music?
On all common platforms, including:
Eve Lamell on Spotify
Eve Lamell on Apple Music

Past releases (selection)
Manuel Baccano (#10 German Dance Charts 2012) Make Your Move
Manuel Baccano Be Yourself
Schwarz& Funk feat. Eve Lamell Be Real
Schwarz& Funk feat. Eve Lamell Dream

Contact
Email: contact@evelamell.com

Social